Testimonial
I gave order to Sunnyoverseas of bar Furniture for my Hotel. The order in received was very good, exactly what's there on the showroom(Sample). My experience wth them was very nice.
LAKEND HOTELS & MOTELS (P) LTD.

UDAIPUR
Thanks to SunnyOverseas for makinfg my resort so perfect with your collection. It's a dream come true to have all here in front of me.
CORRAL HOSPITALITY (P) LTD

GOA
I would highly recommend sunnyoverseas, using their furniture. Good Service and at good price.
We appreciate their prompt service and so far we have faced no complaints with their furniture.
We want a quick delivery since we wanted café to be set as early as possible, and trust me SunnyOverseas has served all our needs. I would recommened them to all.
CAPPUCCINO BLAST LLP

LUCKNOW
Hey, thankyou for such wonderful customer service. Thankyou for keeping up your words and ensuring time delivery. Sofa looks so cool and I love it.
LALA LAND BREW PUB

GURUGRAM
I am very happy with the custom furniture for my hotel that I ordered from SunnyOverseas. Really comfortable furniture. Thanks fot the great service.
MUNJOH RESORTS (P) LTD

MUMBAI
I have no hesitation in recommending sunnyoverseas to others seeking creative design solutions. The quality range of products supported by responsive & informed customer service has proved invaluable.
SUN LEISURE INDIA (P) LTD

GOA
My order were dealt with promptly & efficiently, the products are fabulous & I was able to achieve the look I wanted for my gracious banquet. I would recommend sunnyoverseas and hope I get to do another project so I have the opportunity to work with this company again.
Exclusive collection with cofortable price.
The quality of furniture here is outstanding and the quality of service is even better. The delivery team has been trained tobe respectful of our time, our property and the items being delivered. Thanks and highly recommended for resort furniture.
SUN ESTATES DEVELOPERS

GOA
The picture is perfect! Service is unsurpassed anywhere. You can never go wrong with their quality. Thanks for making our restaurant look magazine cover ready.
MAJUMDAR RESORT & HOTELS

KOLKATA
OUR CLIENTS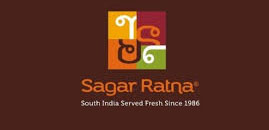 Sagar Ratna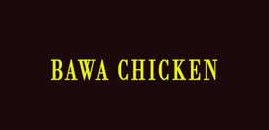 Bawa Chicken
Bercos
Highland Park
Kolahoi Green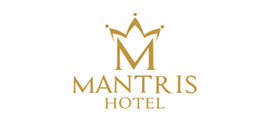 Mantris
Mr.brown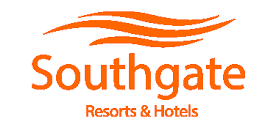 Southgate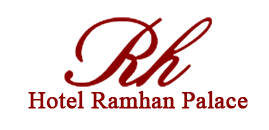 Hotel Ramhan
Hotel Blue Diamond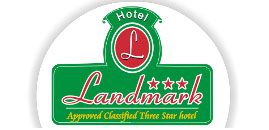 Landmark
Jivitesh
OUR SUPPLY NETWORK
New Delhi, Gurgaon, Noida, Ghaziabad, Faridabad, Delhi NCR, Mumbai, Chennai, Kolkata, Bengaluru, Hyderabad, Ahmedabad, Pune, Surat, Jaipur, Agra, Mathura, Kanpur, Lucknow, Nagpur, Nashik, Indore, Coimbatore, Kochi, Bhopal, Vadodara, Visakhapatnam, Vijayawada, Patna, Jamshedpur, Thiruvananthapuram, Kannur, Ludhiana, Madurai, Varanasi, Meerut, Rajkot, Srinagar, Jabalpur, Asansol, Vasai Virar City, Allahabad, Dhanbad, Aurangabad, Amritsar, Jodhpur, Ranchi, Raipur, Kollam, Gwalior, Chandigarh, Tiruchirappalli, Kota, Alwar, Bharatpur, Bhavnagar, Bhikaner, Bhubaneshwar, Bodh Gaya, Cuttack, Dalhousie, Dehradun, Ernakulam, Gangtok, Guwahati, Haridwar, Imphal, Jaisalmer, Jalandhar, Jodhpur, Junagadh, Kanyakumari, Khajuraho, Khandala, Kottayam, Manali, Mangalore, Margao, Mountabu, Mussoorie, Mysore, Manali, Nainital, Ooty, Panaji, Pondicherry, Porbandar, Portblair, Puri, Pushkar, Rameswaram, Secunderabad, Shimla, Tirumala, Udaipur etc.
Enquire now !